As a boutique firm our partners work directly with you rather than delegating to associates less familiar with your financial situation and goals.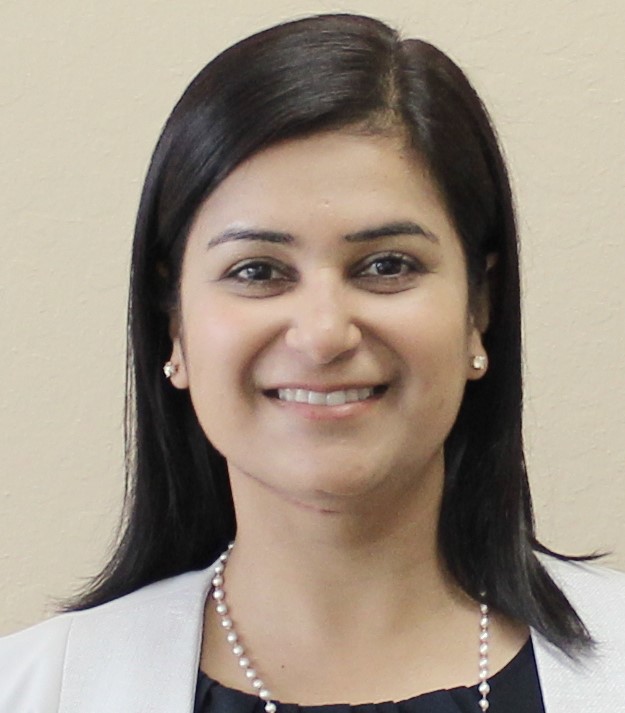 Sheetal Bagde, CFP®
Wealth Advisor
Sheetal is a CERTIFIED FINANCIAL PLANNER™ Professional and also holds a NASAA Series 65 license for investment advisors. She earned a Master's Degree in Engineering Management from the University of Maryland, a Bachelor's degree in Electrical Engineering from Pune University in India, and a certificate in Personal Financial Planning from the University of California at Berkeley.

Sheetal has extensive experience supporting high net worth families in the areas of investments, taxation, stock options, and estate planning. Additionally, Sheetal provides pro-bono financial planning for single mothers at a local non-profit called WANDA. This range of experience has helped her coach clients to achieve their personal financial goals and objectives. Seeing her clients succeed as a result of their partnership brings her great satisfaction.

Before joining Cognizant Wealth Advisors, Sheetal worked as a financial planner and portfolio manager at Bingham Osborne Scarborough Wealth Managers and at Buckingham Strategic Wealth. Prior to that, Sheetal had a successful career in Corporate Finance at Hewlett Packard Co. In her spare time you can find her hiking and biking around the Bay Area, as well as practicing yoga.

She, her husband, and dog Rudolph live in Palo Alto, California.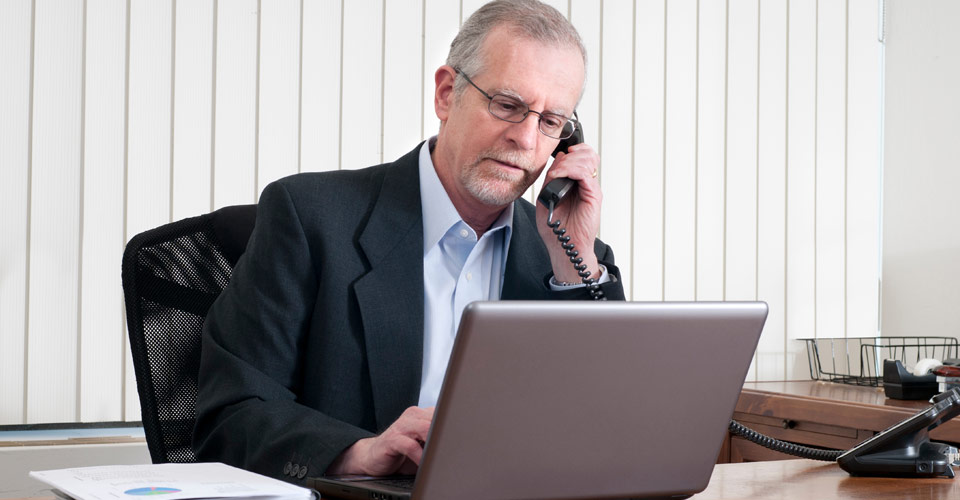 Artie Green, CFP®, MBA
Wealth Advisor
Artie is a CERTIFIED FINANCIAL PLANNER™ Professional with a NASAA Series 65 license for investment advisors. He earned a B.S. degree in Mathematics/Computer Science from Carnegie-Mellon University, an MBA degree from the University of Delaware, and has additionally completed the U.C. Santa Cruz Certificate Program in Personal Financial Planning.

Artie has been recognized as an expert in financial planning by the media and by his peers. He has been quoted in numerous print and online media such as The Wall Street Journal, Kiplinger, Forbes, Bloomberg, and Money, and also writes a monthly column on financial planning topics for the Los Altos Town Crier.

Before founding Cognizant Wealth Advisors, Artie spent five years as a financial planner at PWJohnson Wealth Management and over twenty years at Hewlett-Packard Company in various business management positions. He has previously served on two nonprofit boards and also as an Assistant Scoutmaster in Boy Scouts of America. He and his wife live in Los Altos, California.